All merchandise up to 65% off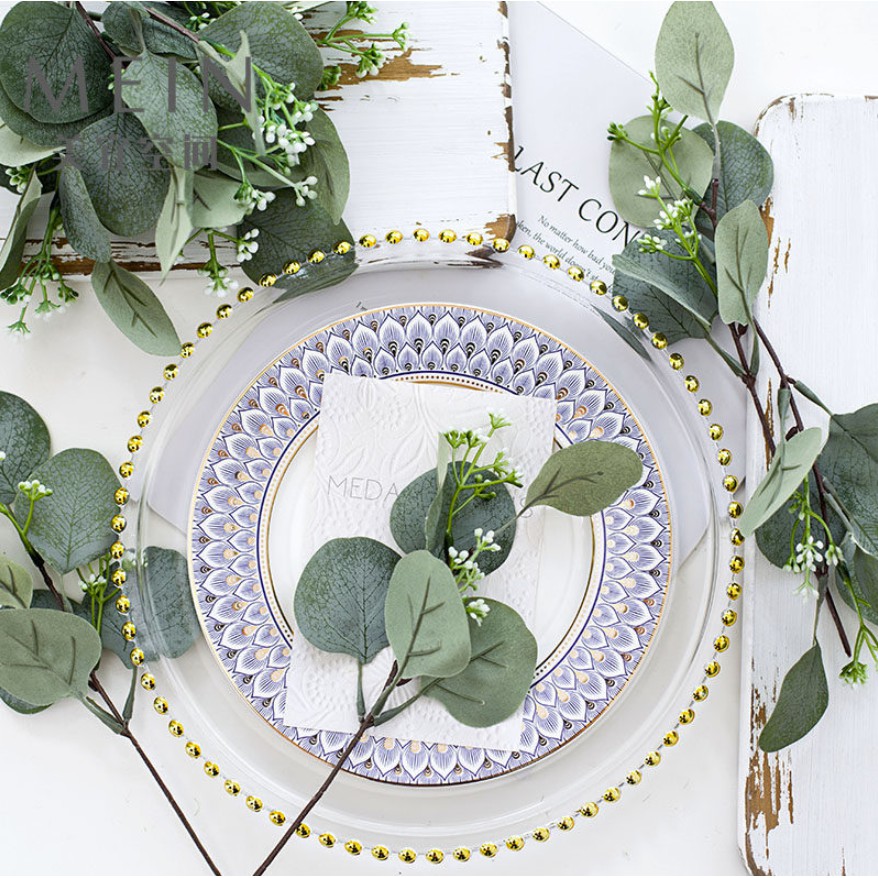 Follow our store can get a coupon
Ready Stock !!
Delivery Time:1-2 weeks Ship from China !!
Material: Glued Plastic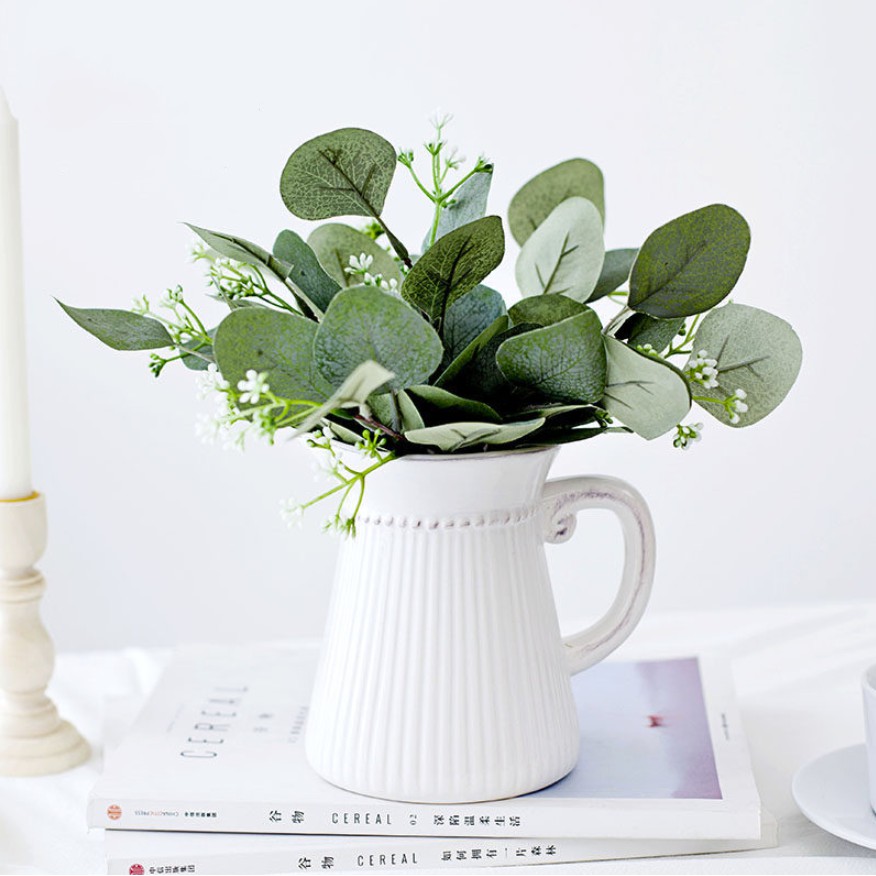 Package included:1 pc
Thank you!
Because the products made of silk cloth will have wrinkles after transportation, it can be restored by using an ironing machine or spraying some water and then drying them
Thank you for your understanding !