Our painting kit is a painting approach that allows everyone to paint a masterpiece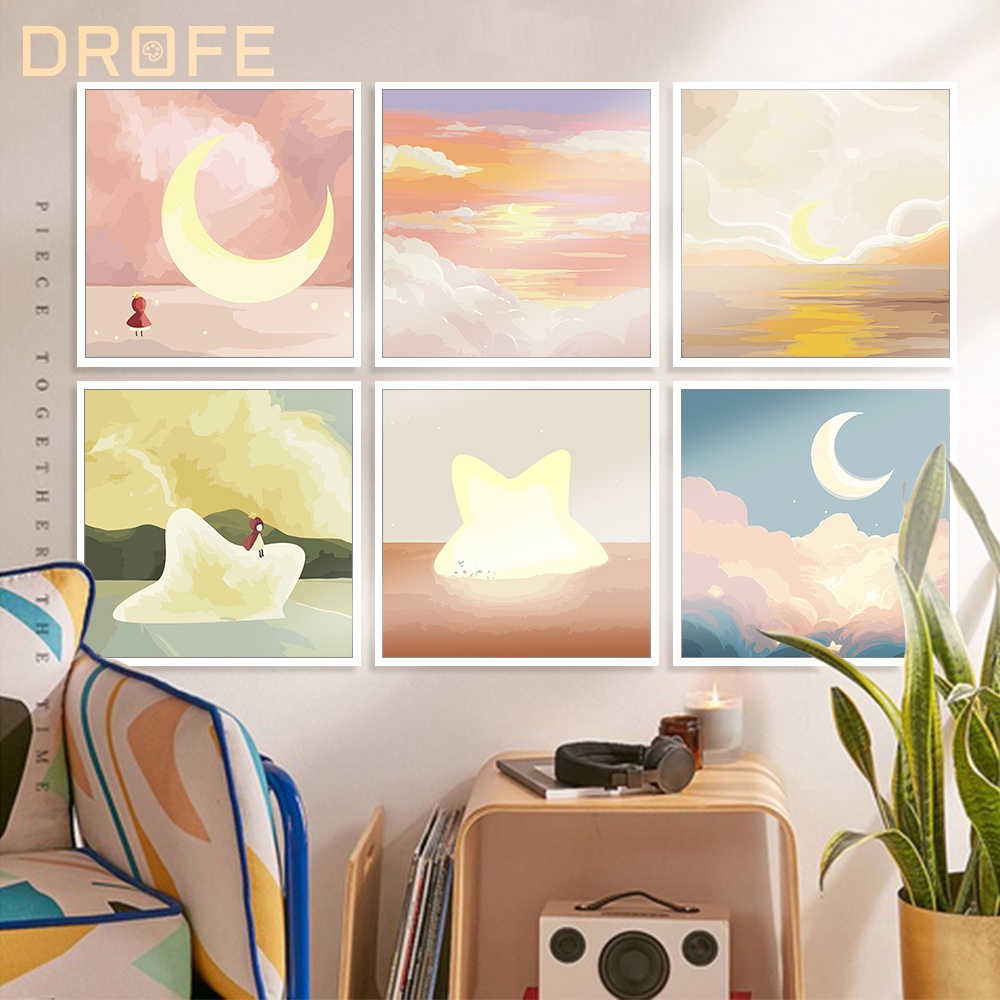 Our painting kit features non-toxic acrylic paint, eco friendly packaging, detailed instructions, set of paint brushes (2 pcs)
We have more than 2000 of models you can choose, you can enter the store to pick more!
20*20 cm / 30*30 cm quality linen canvas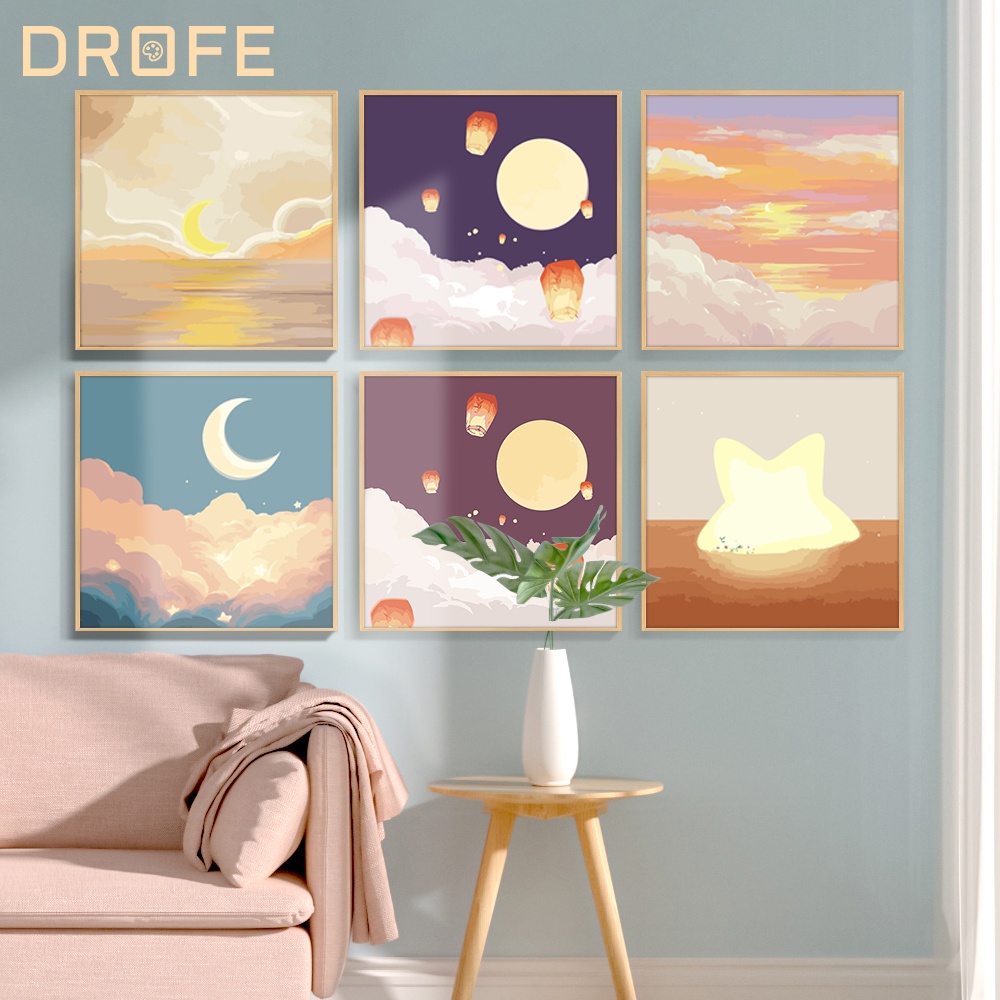 2 quality paint brushes (1big, 1small)
You only need to prepare:
A small cloth or tissue paper to dry the brush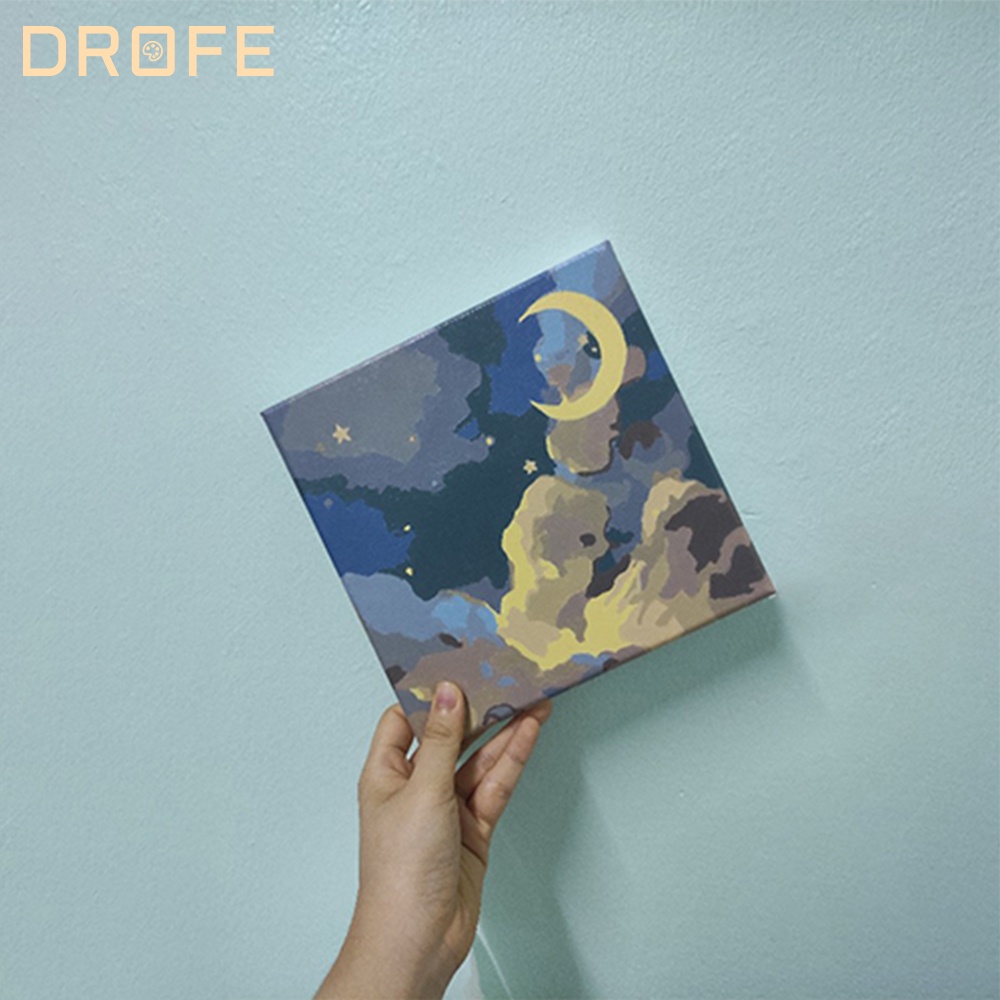 Toothpick to stir paints (optional)
Pigment: Environmental protection, non-toxic, and it has good coverage function, can make your painting process more relaxed and perfect
Line drawing on canvas: The line draft is clear and fluent, and we have professional designers manually debugging line draft to make your finished painting effect better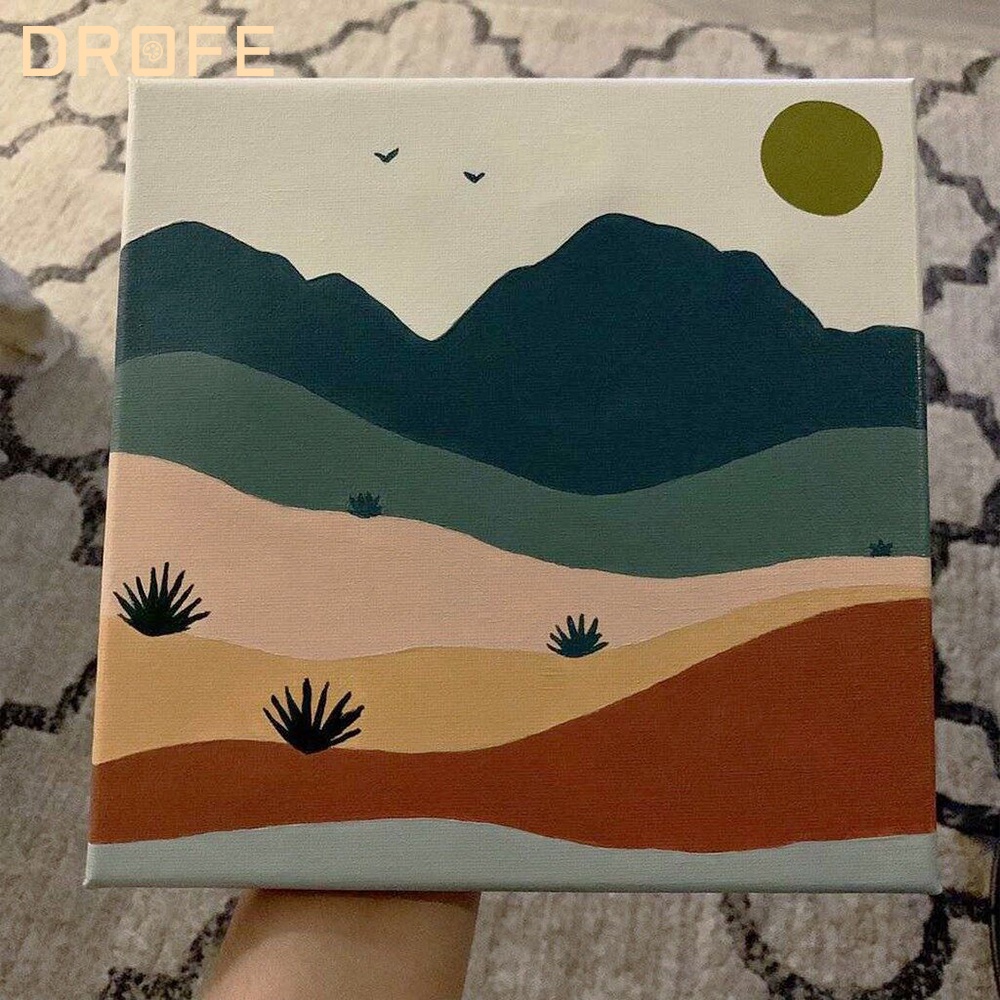 Painting process:
The second step: Fill the color according to the number, you can finish it
It's a fast drying pigment that can be diluted with water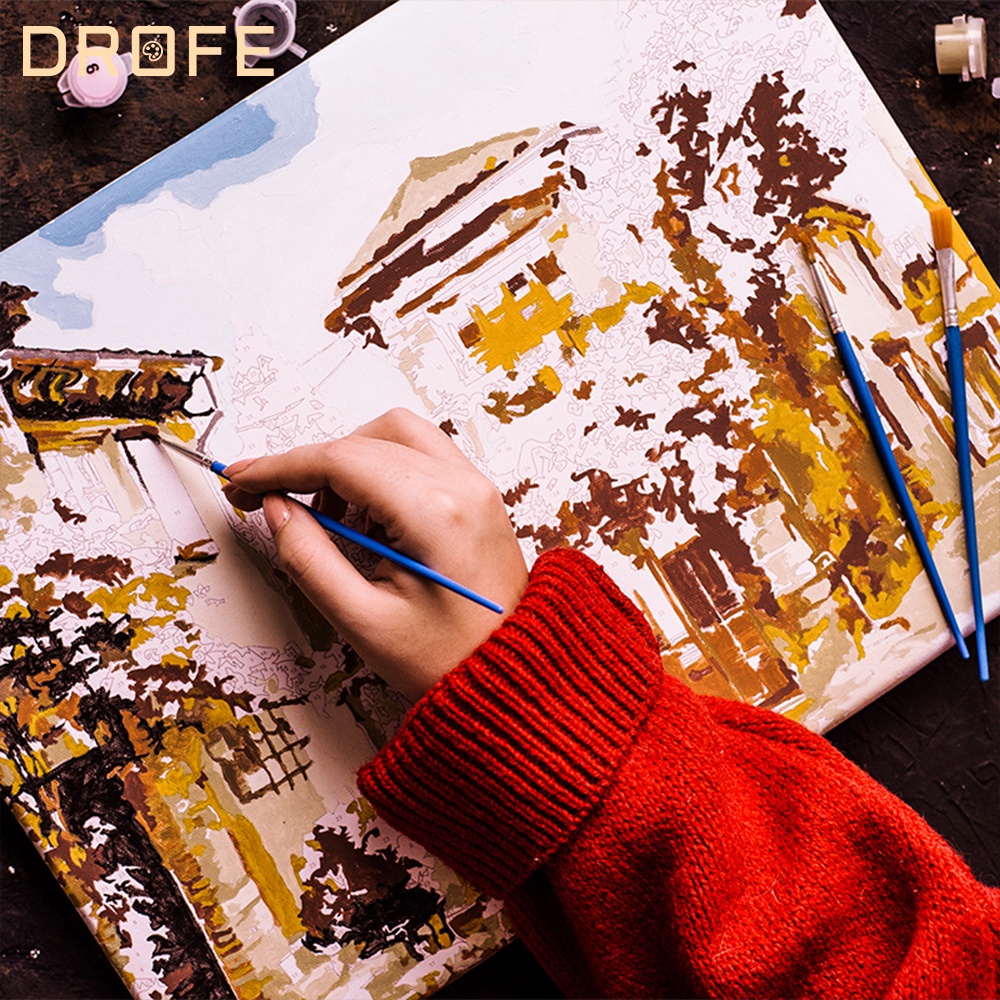 It doesn't take time!
Q: what if the paint is not enough?