KOBY Tire Sealant 500ml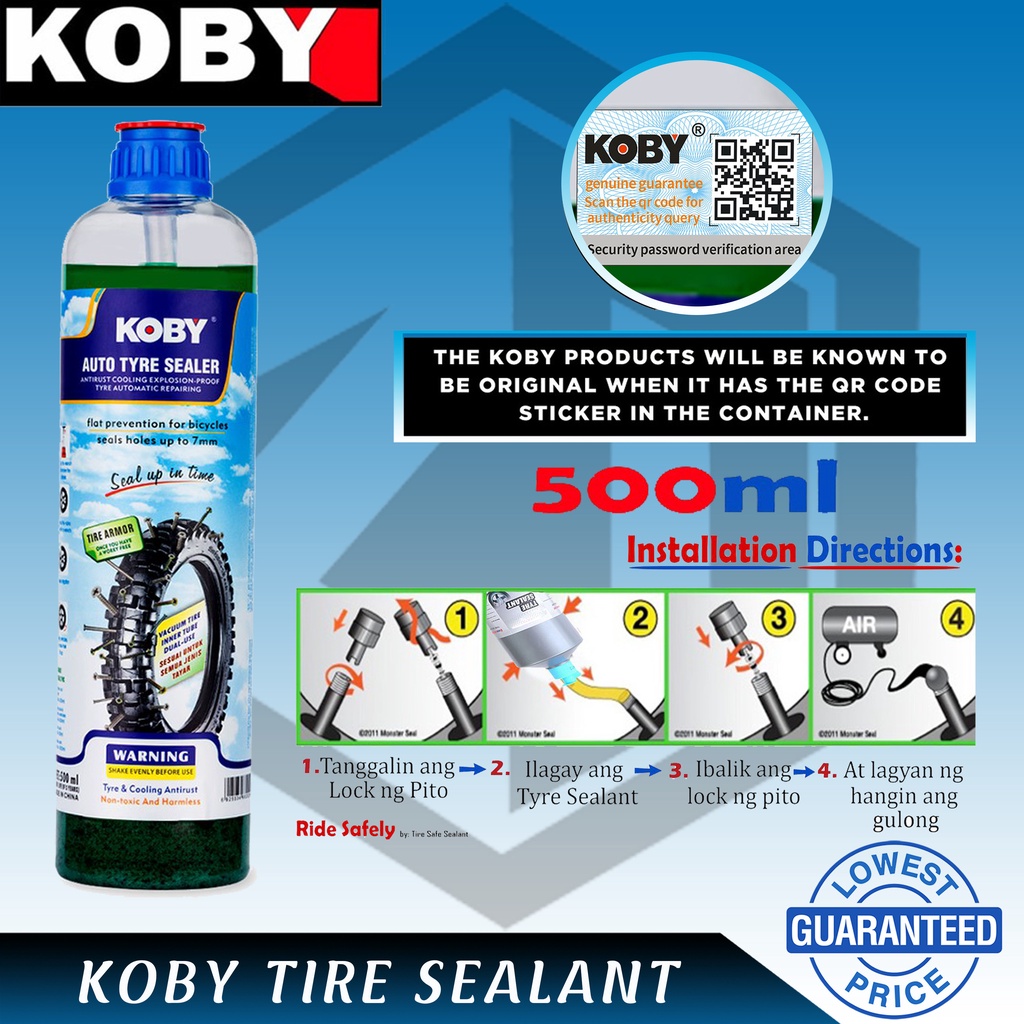 FLAT PREVENTION FOR ALL KIND OF TIRE
This sealant works in tube-type and tubeless tires
For Interior type and TUBELESS type
Good for up to 3 years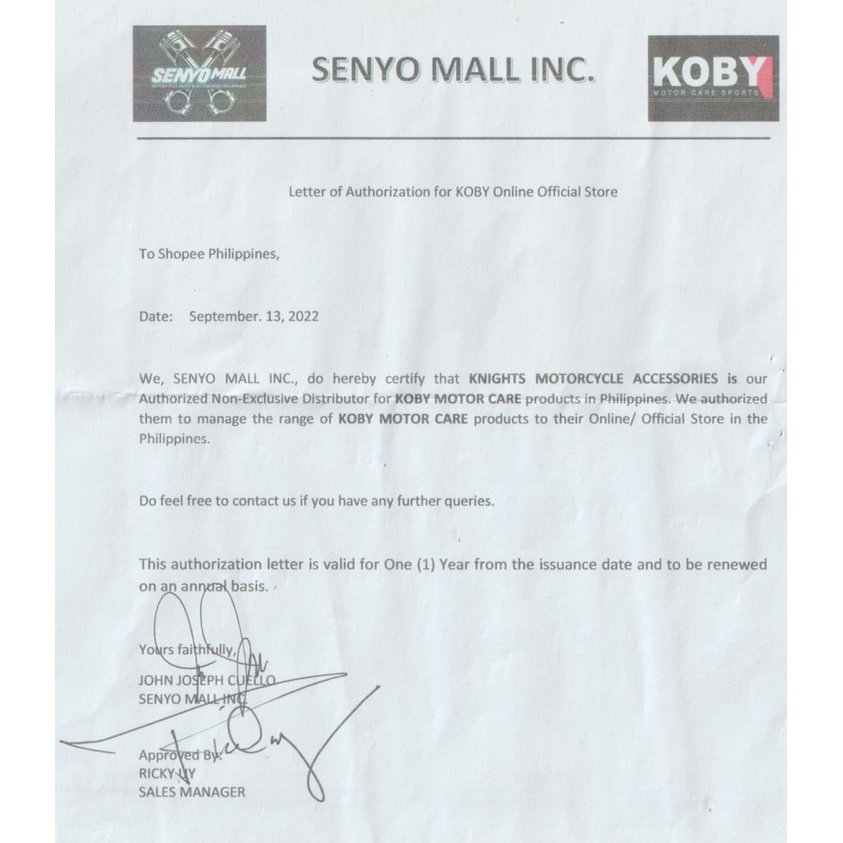 Amount per Single Tire:
Car = 400-700ml
Truck = 700-1000m
Non-toxic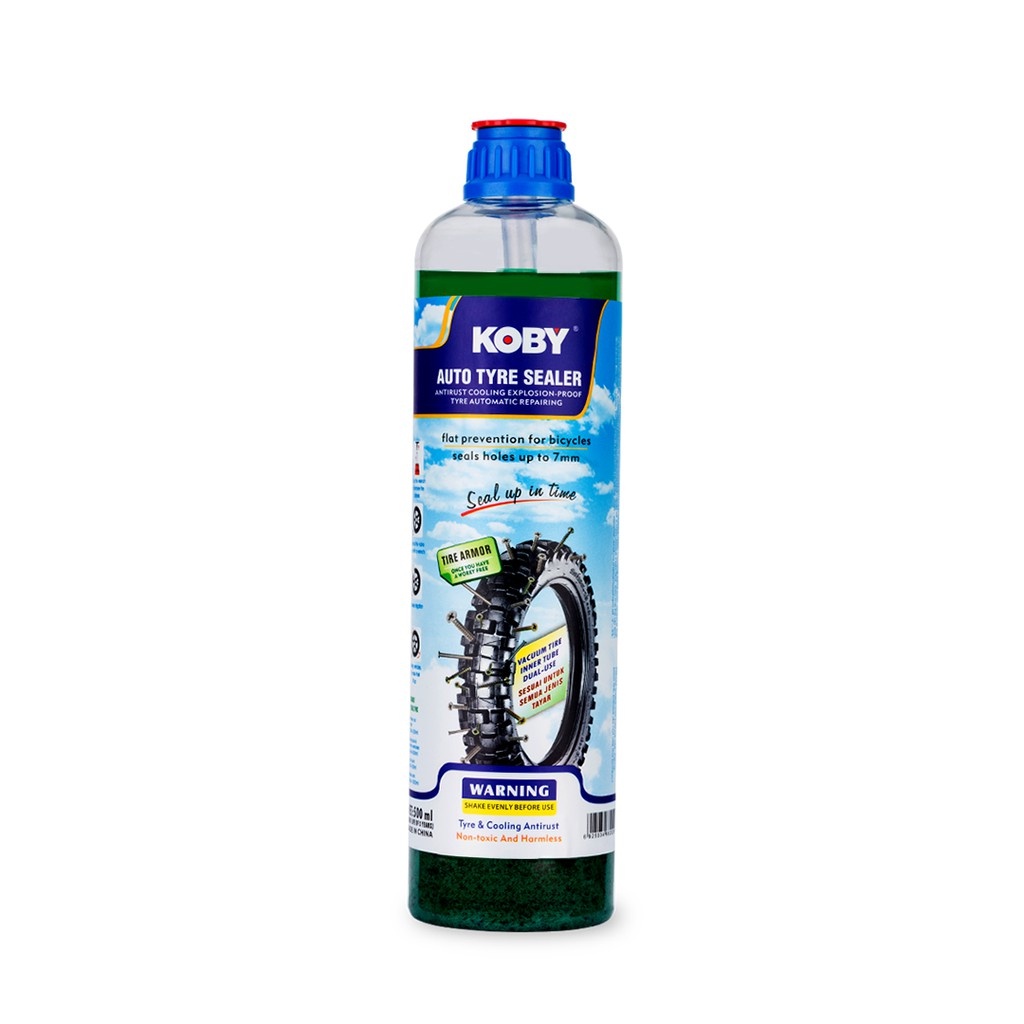 Non-flammable
Non-Stain (Anti-Rust Compound)
Brand New 100% and Good Quality
Hoping for your understanding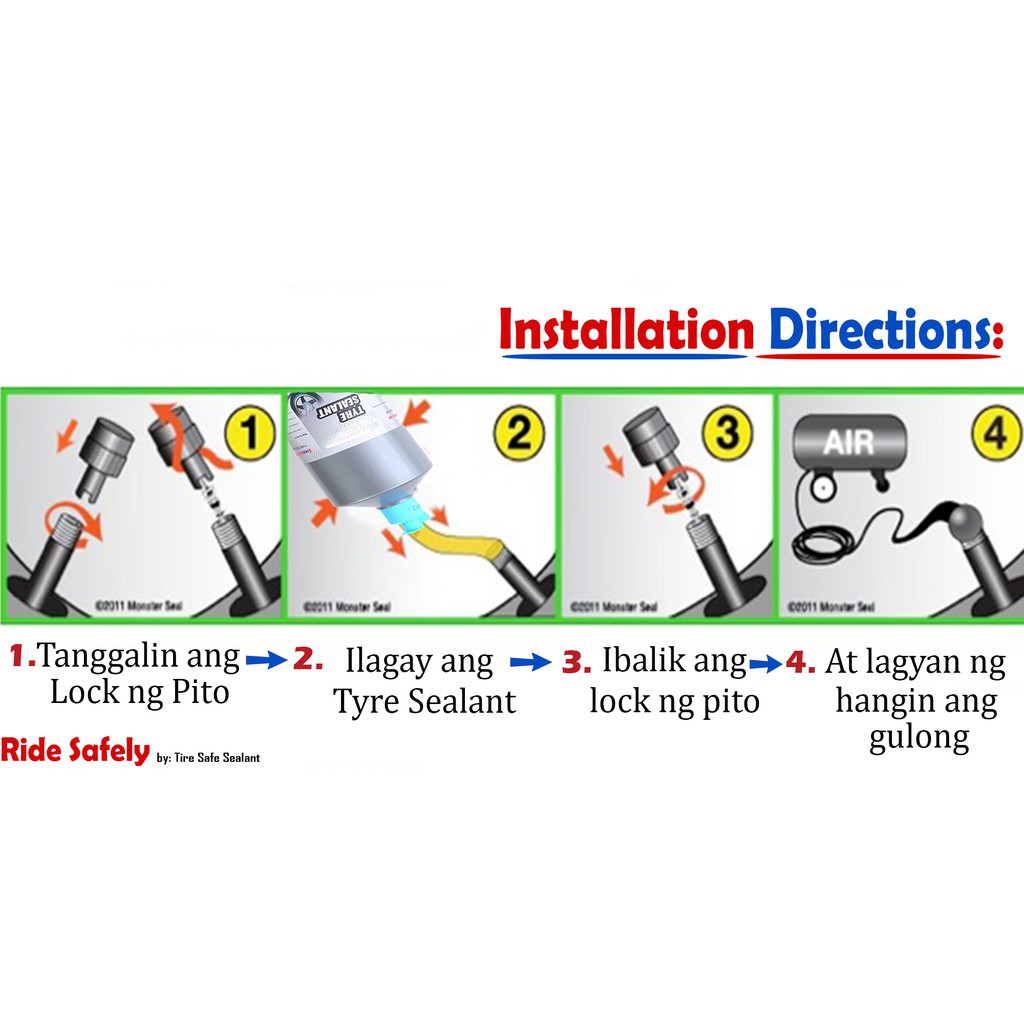 If you have any questions or dissatisfaction after receiving the product, please
If you satisfied with our products, please rate us five stars as an encouragement, ⭐️ ⭐️ ⭐ ⭐️ ⭐
For Manila, Luzon District
For Visaya and Mindanao Buyers, please check out by selecting J&T Express, as they provide the fastest courier service in your area!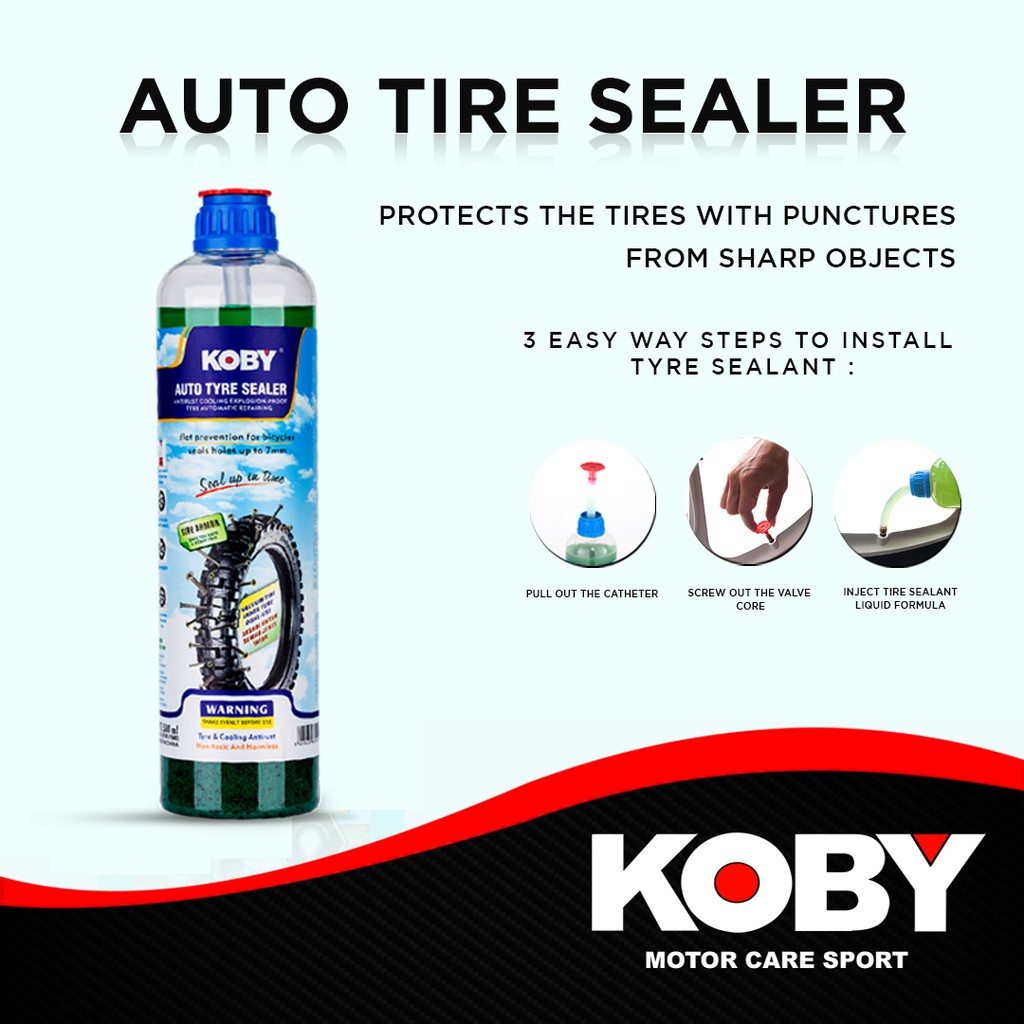 KEEP SAFE !!!!