𝐀𝐯𝐚𝐢𝐥𝐚𝐛𝐥𝐞 𝐂𝐨𝐥𝐨𝐫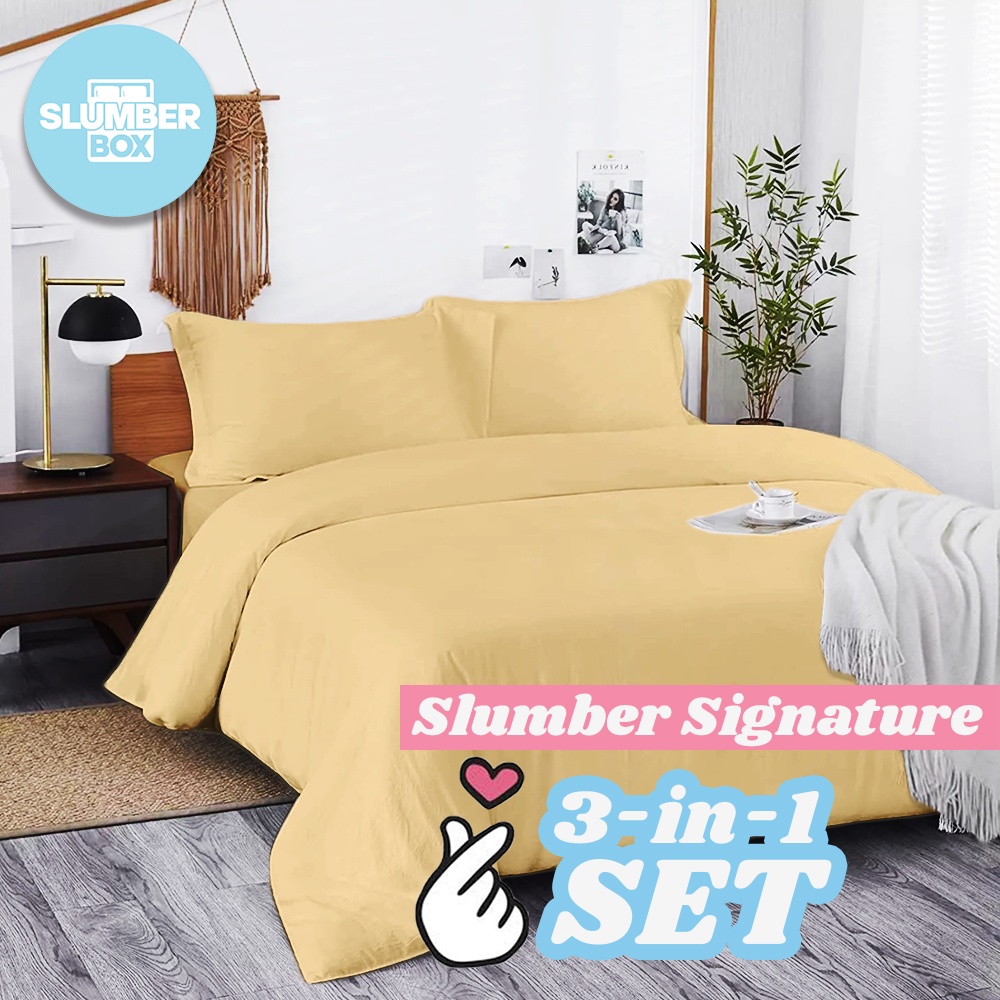 Kahit team puti o team kahoy? Bagay na bagay 'to!
All-around flexible sheet for a cozy, secure fit
Simple care bedding; machine wash warm with no sanitizer and tumble dry low
•𝟗𝟎 𝐆𝐒𝐌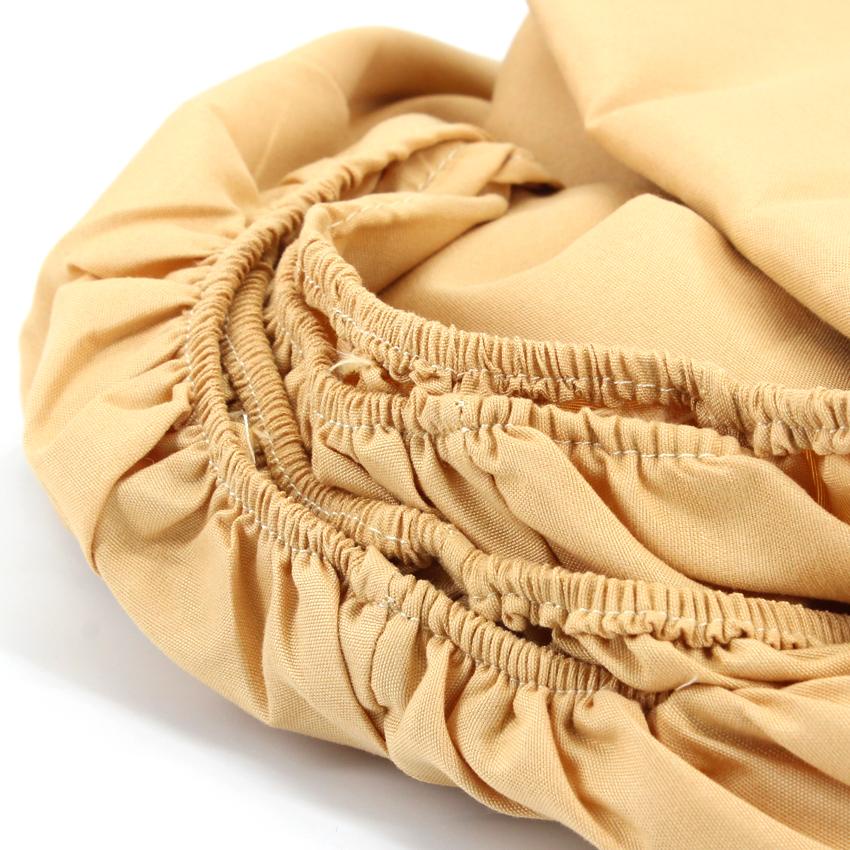 •100% Polyester Microfiber
•Quality Fine Thickness
What's in the package?
𝐅𝐈𝐓𝐒 𝐔𝐏 𝐓𝐎 𝟒" 𝐓𝐎 𝟔" 𝐌𝐀𝐓𝐓𝐑𝐄𝐒𝐒𝐄𝐒 - 𝙵𝚘𝚛 𝚋𝚎𝚍𝚜 𝚝𝚑𝚊𝚝 𝚊𝚛𝚎 𝟽 𝚝𝚘 𝟷𝟸", 𝚌𝚑𝚘𝚘𝚜𝚎 𝚊 𝚕𝚊𝚛𝚐𝚎𝚛 𝚜𝚒𝚣𝚎 𝚝𝚘 𝚋𝚎𝚝𝚝𝚎𝚛 𝚏𝚒𝚝 𝚢𝚘𝚞𝚛 𝚋𝚎𝚍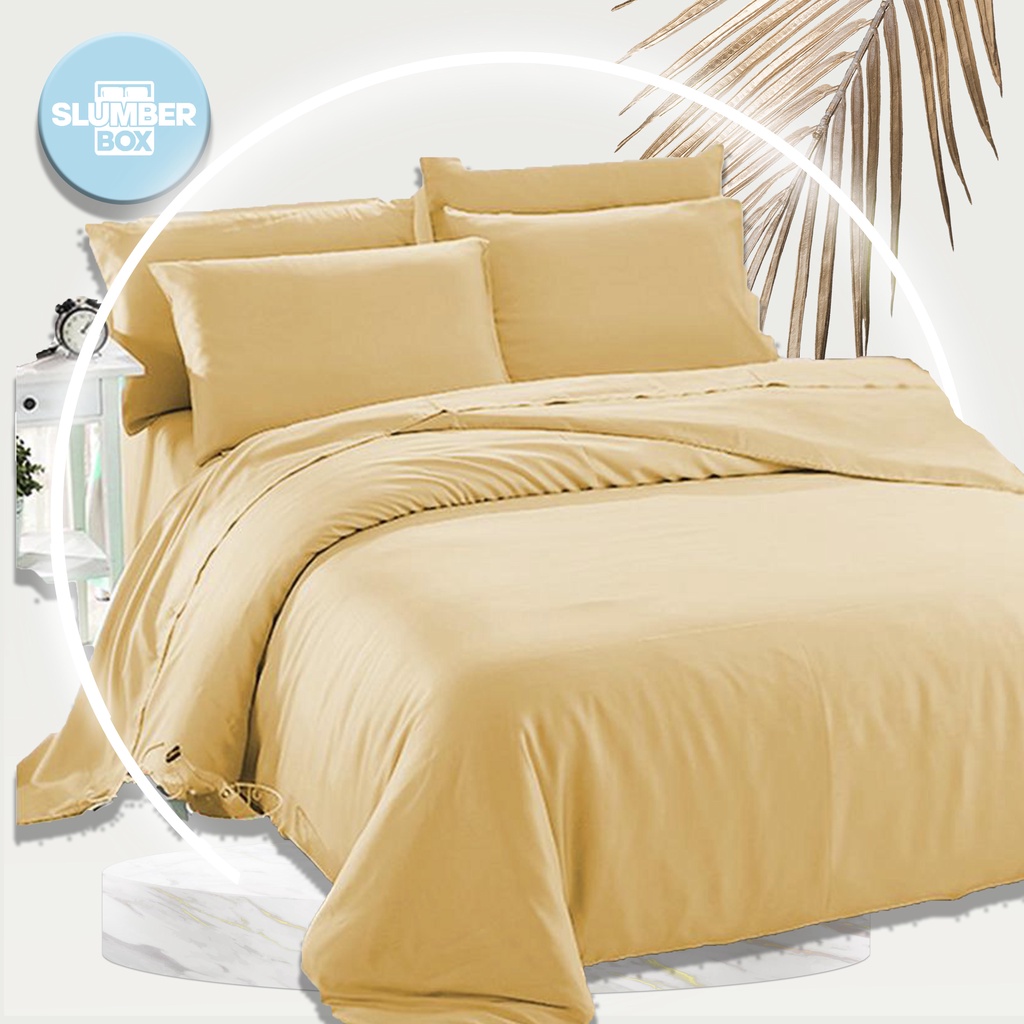 Single Fitted Sheet: 36"x78"
Full(Double) Fitted Sheet: 54"x78"
King Fitted Sheet: 72"x78"
We have the best customer service!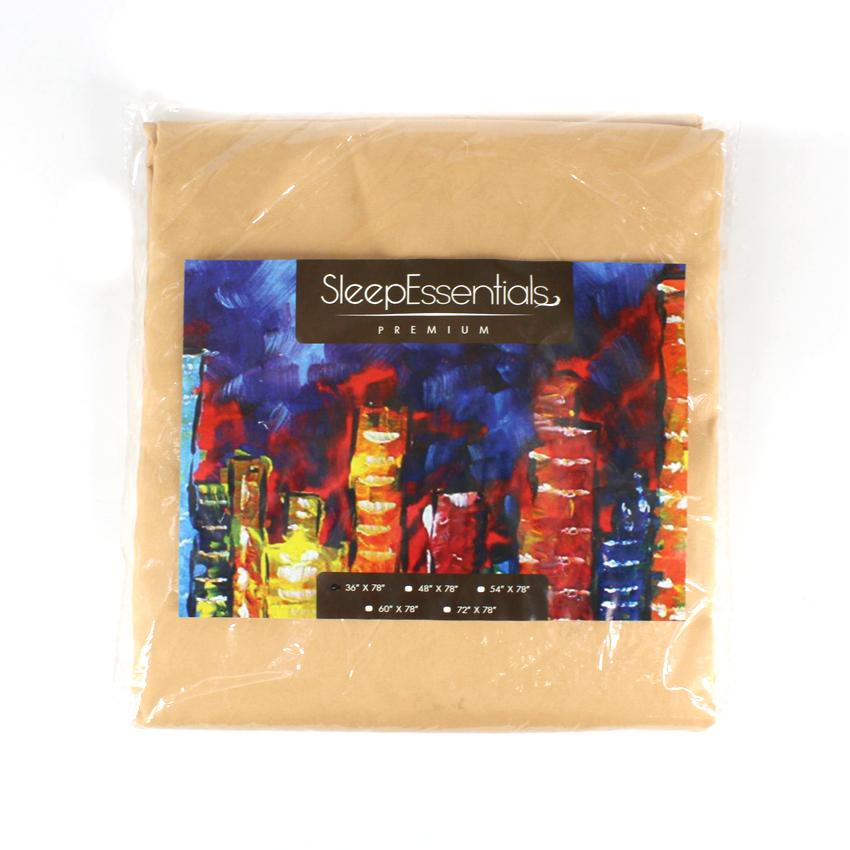 No worries! Just
We will offer you a pleasant response at the soonest opportunity
This is due to computer monitors displaying colors differently and everyone can see these colors differently
We cannot guarantee that the color you see accurately portrays the true color of the product, but We guarantee the style is the same as shown in the pictures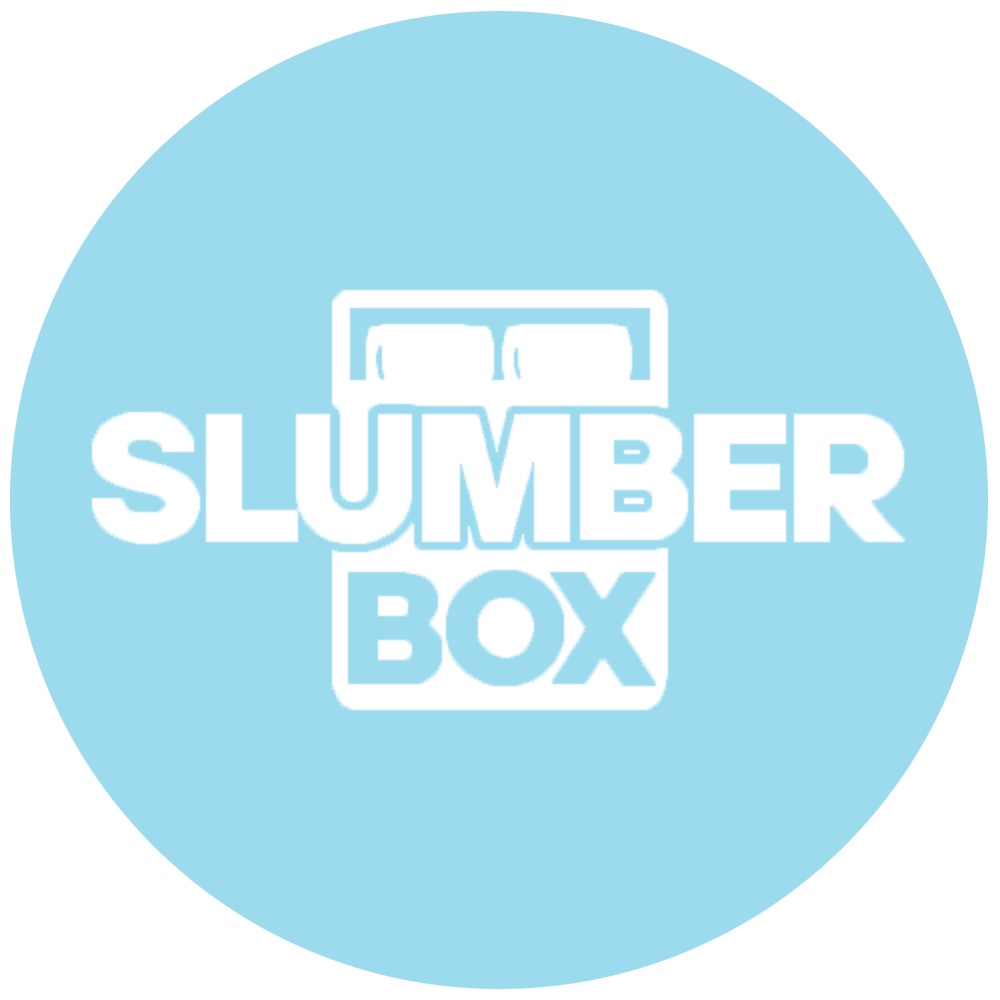 bed sheet king size bed sheet clip bed sheet single size bed sheet double size garterized
bed shirt bed shit for single bed cover with pillow case 3 in 1 not 4 in 1