10 Shopee Coupon Code: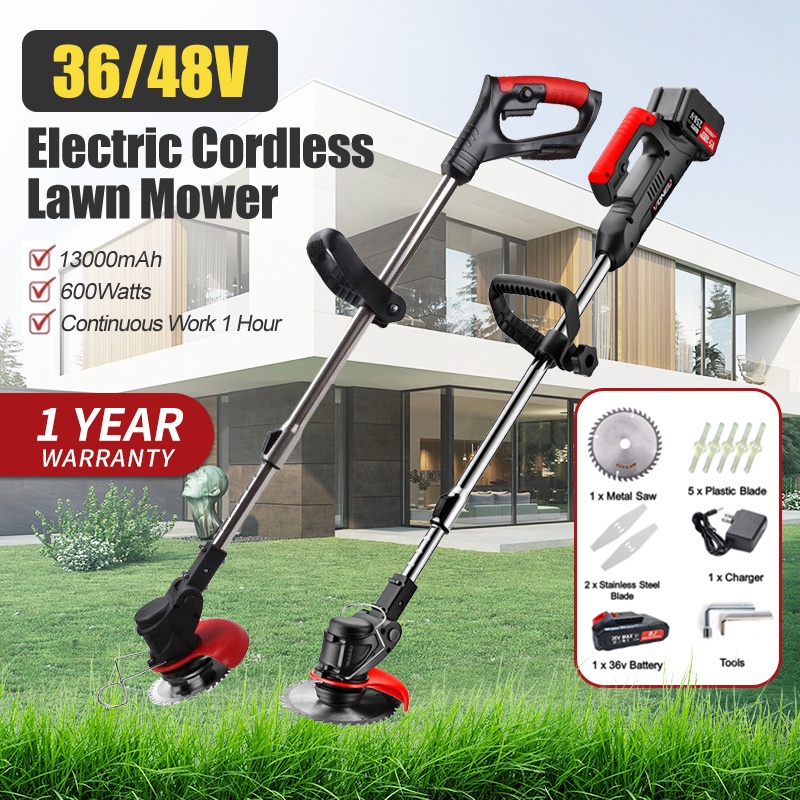 12V Battery 3000mAh = 30 - 40 minutes
36V Battery 13000mAh = 80 - 90 minutes
Are you still bothered by weeding?
Multifunctional Lithium Mattery Grass Trimmer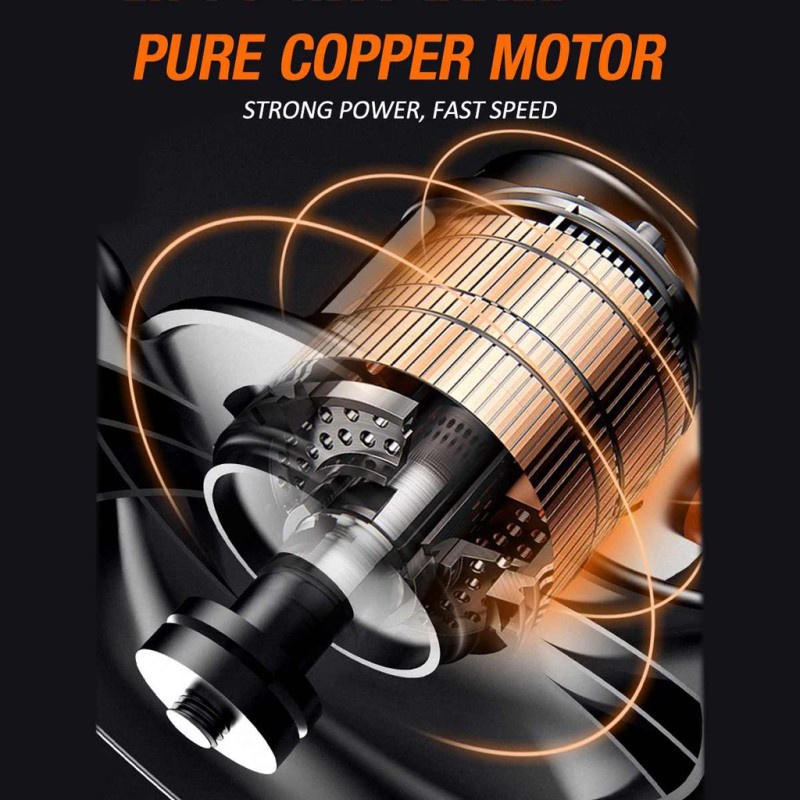 Kind Tips: It is recommended that you add mower wheels to use together
If the budget is sufficient, you can choose to buy the option with wheels
Battery power: 3000-18000mAh
Adjustable Length: 90~120 cm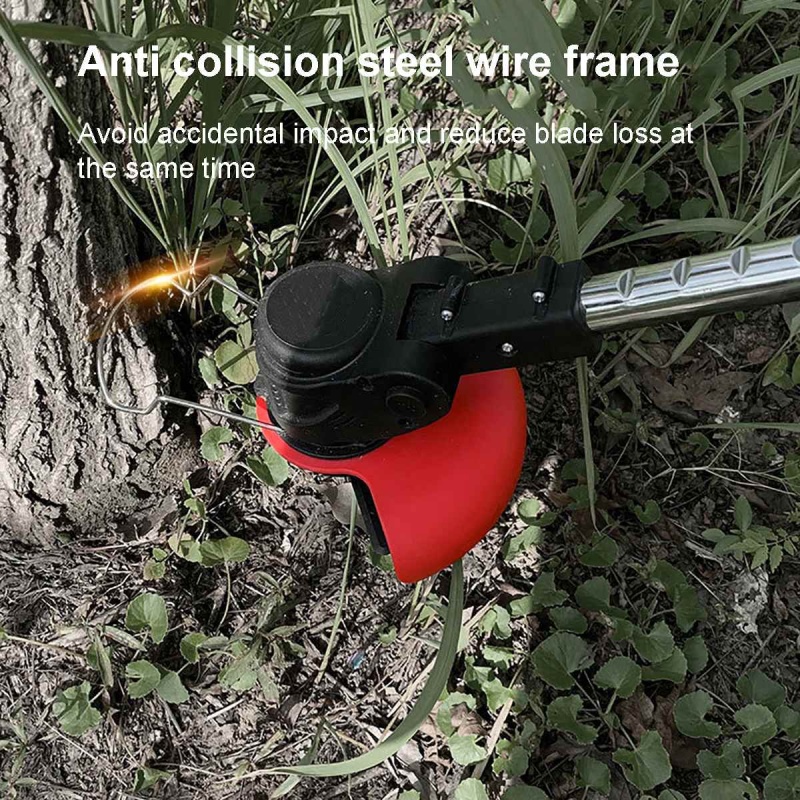 Stable quality, trimming grass in the garden
●650W high power waterproof and low noise head, easy to clean
●With grass guard board, it can prevent grass from splashing during weeding
●Mow the grass on the flat ground, quickly trim the grass on the lawn, with flexible angle, and quickly trim the slope haystack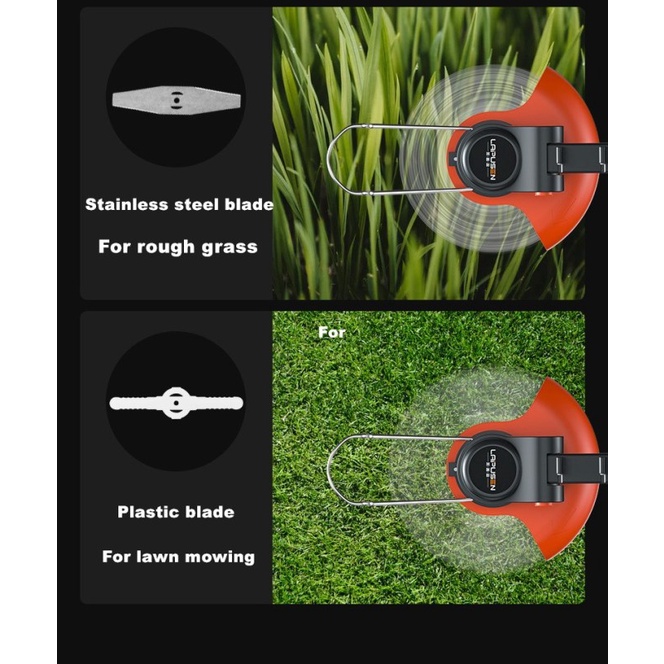 ●Double control switch, two switches must to be started by pressing the bottom at the same time, which is safer to prevent accidental touch
Package Included:
1 x Alloy Mowing Circular Saw Blade
5 x Plastic Blade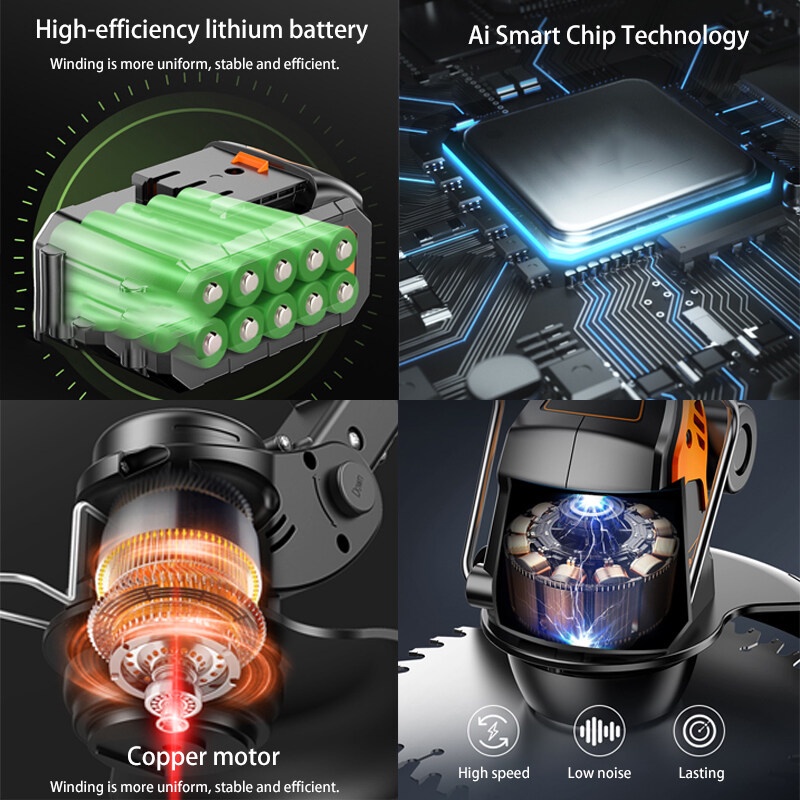 1 x Battery
Most customers want to know these questions, and we answered them:
A1: All products are in stock, we are local store and our warehouse is in bulacan
A2: The package can be delivered in 2-5 days, excluding working days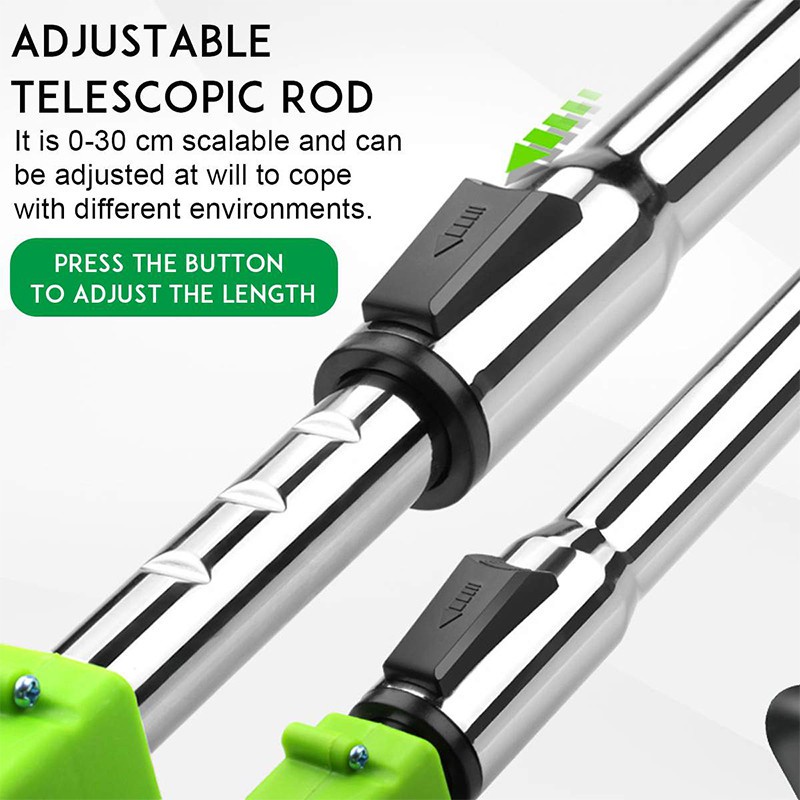 Q3: What is the difference between 12V, 24V, 36v, 48V?
The larger the "V", the larger the battery capacity and the longer the usage time
Q4: What should I do if I receive a package with quality problems?
Welcome to our store, we are happy to serve you